Procurement & Provisioning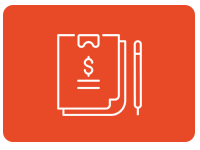 IT Partners can work with you to navigate the complex process of procurement and provisioning.
Please contact us before you start a technology procurement process. We may already have a tool that meets your needs.
If not, we can help you with:
reviewing security, data privacy, and accessibility (required);

choosing the right procurement process;

setting up SSO (Single Sign On) for your new product; and

managing account provisioning and data integrations.