Student Outcomes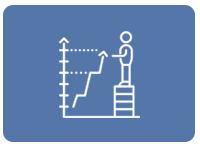 IT Partners works closely and coordinates with Business Career Services and college undergraduate and graduate program offices to ensure strategic alignment of and execution of student outcome and experience data collection efforts.
We also serve as college liaison to Campus Career Center, ensuring coordination of Illini Success data collection efforts.
This outcome and student experience data is used for marketing, strategic decision-making, accreditation, and program rankings (like the examples below).